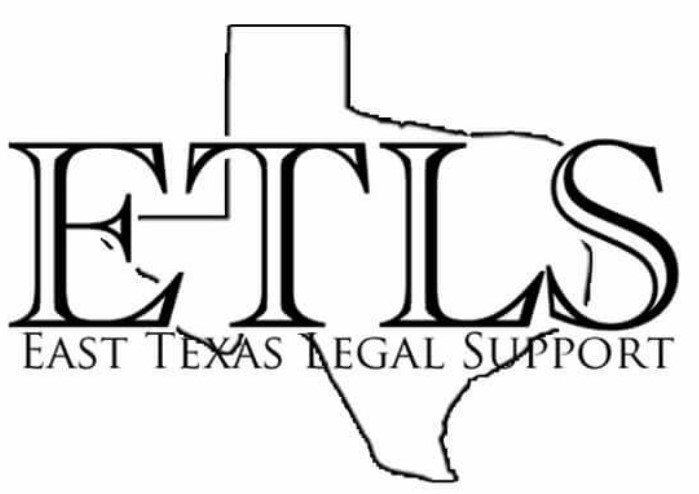 ​​Call Us Today (903) 348-1269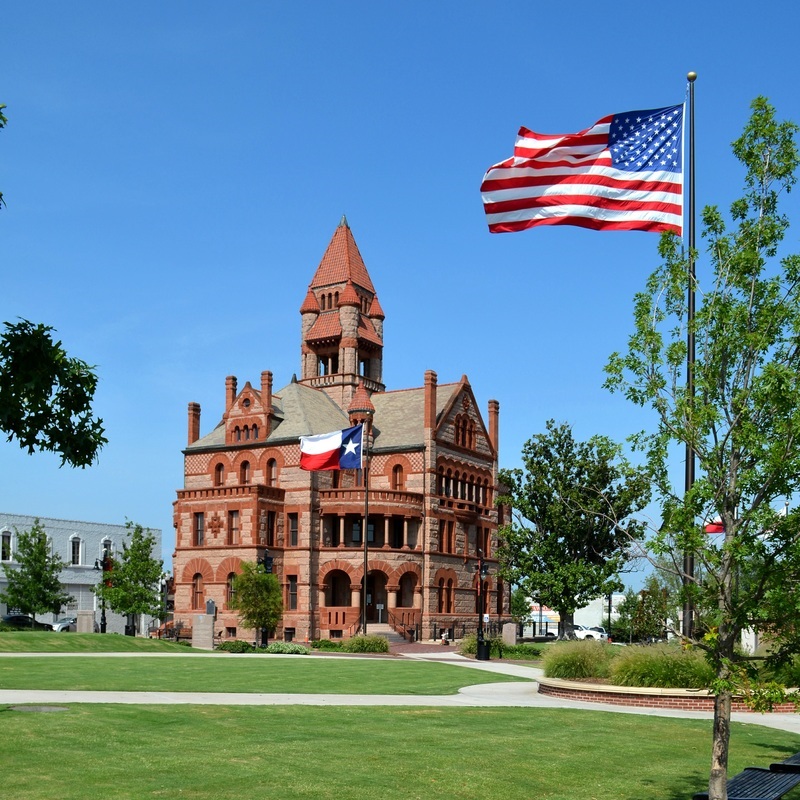 ​

​East Texas Legal Support is a fully licensed and insured agency. Texas Private Investigations Company License A19179.
Contact Us Via Phone at (903) 348-1269 or email: bmcqueen@eastexaslegalsupport.com

​​​​
TEXAS PRIVATE INVESTIGATIONS

East Texas Legal Support is a full-service litigation support company based in Sulphur Springs. We utilize just the right mix of current technology and old school footwork to assist legal counsel in obtaining justice for their clients.​​​​​​​

​
STATEWIDE COVERAGE ​

Although we're based in East Texas, we have successfully handled cases in every corner of the State. We will work within all reasonable budgets to allow your client access to the one of the best private investigators in Texas.​​​​​
TRUSTED. EXPERIENCED. SKILLED.



​​East Texas Legal Support is managed by Brent McQueen. He has over 20 years of experience, in both civil and criminal fields of investigation and has worked over 2000 cases. He has collected evidence that was later admitted and testified in several trials, including Capital Murder and Complex Product Liability cases. Brent has an eye for details and possesses a unique combination of strong analytical abilities and unsurpassed people skills. No one in the field is better at establishing rapport with clients and witnesses. No one in the field works harder in the pursuit of justice.

​

TENACIOUS WORK ETHIC
EAST TEXAS LEGAL SUPPORT, P.O. BOX 2267, Sulphur Springs, Texas 75483
(903) 348-1269; bmcqueen@easttexaslegalsupport.com​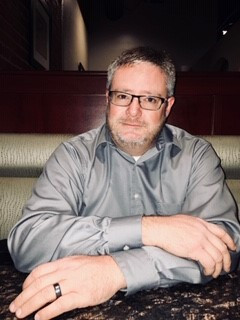 ​WE ACCEPT COURT APPOINTMENTS IN CAPITAL MURDER AND SERIOUS FELONY CASES ALL OVER TEXAS. ​​

We are true believers in Indigent Defense. We will make every reasonable effort to work with you and your Judge.​

CONTACT US TODAY TO DISCUSS HOW WE CAN HELP.​​​