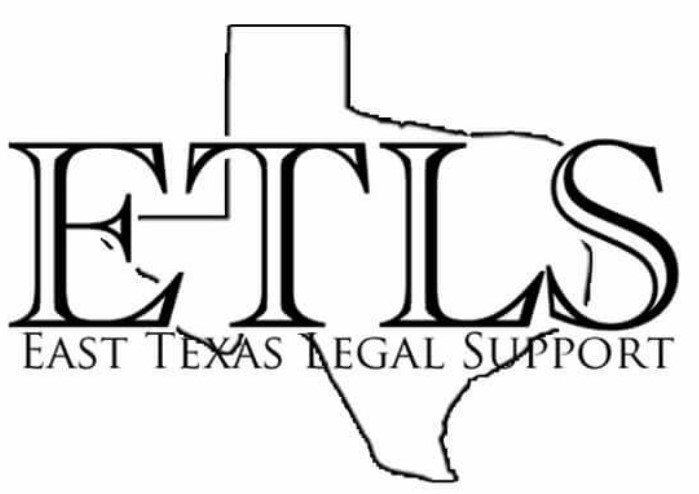 ​​Call Us Today (903) 348-1269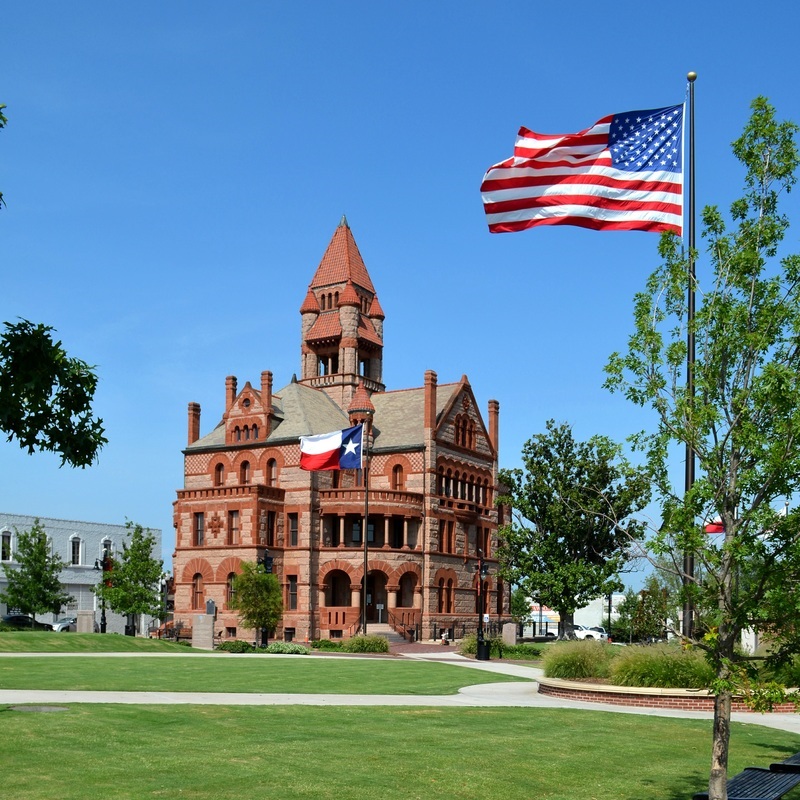 ​

​East Texas Legal Support is a fully licensed and insured agency. Texas Private Investigations Company License A19179.
Contact Us Via Phone at (903) 348-1269 or email: bmcqueen@eastexaslegalsupport.com

​​​​
CRIMINAL DEFENSE INVESTIGATIONS

East Texas Legal Support works in conjunction with legal counsel across Texas to fight for those accused of wrongdoing. We assist by locating and interviewing witnesses, inspecting crime scenes, gathering records and evidence, serving subpoenas, and formulating effective case themes and strategy. We also firmly grasp the concept of mitigation and seek out information that can be used to lessen punishment. We have gathered evidence in cases that has led to Dismissals, Not-Guilty Verdicts, and numerous favorable outcomes. We accept Court Appointments and will work within a reasonable budget.
​
​​

CIVIL INVESTIGATIONS


Most private investigators in Texas are former cops. As a result, many lack experience with civil law cases. East Texas Legal Support is different in this regard. Prior to opening his own agency, Brent McQueen worked 13 years as an in-house investigator for a full-service law firm that handled Personal Injury, Insurance Defense, Family Law, Bankruptcy, Collections, and Probate work. We are uniquely qualified to assist you with your civil cases. We understand the law and how the evidence will be utilized.​​

WHAT MAKES US DIFFERENT THAN ALL THE REST:


​

​​

WE HAVE A DEFENSE-ORIENTED AND TEAM-BASED MINDSET.
​

​WE VIEW THE CLIENT AS AN ACCUSED CITIZEN, NOT A DEFENDANT.

WE TRULY GRASP THE CONCEPT OF MITIGATION AND WORK CLOSELY WITH ALL MEMBERS OF THE DEFENSE TEAM IN SUPPORT OF A COHESIVE STRATEGY.

WE ARE ENGAGED AND FULL-TIME INVESTIGATORS. MANY PRIVATE INVESITGATORS ARE RETIRED COPS ​​WHO DO THIS TO COMBAT BOREDOM AND SUPPLEMENT THEIR RETIREMENT STIPENDS.

WE EDUCATE OURSELVES. WE ARE AMONG A VERY SELECT FEW INVESTIGATORS THAT REGULARLY ATTEND CAPITAL TRAINING CONFERENCES. ​​
​

EAST TEXAS LEGAL SUPPORT, P.O. BOX 2267, Sulphur Springs, Texas 75483
(903) 348-1269; bmcqueen@easttexaslegalsupport.com​